Connecting the dots
Research shows you are a different person after becoming a mother
Published May 02, 2023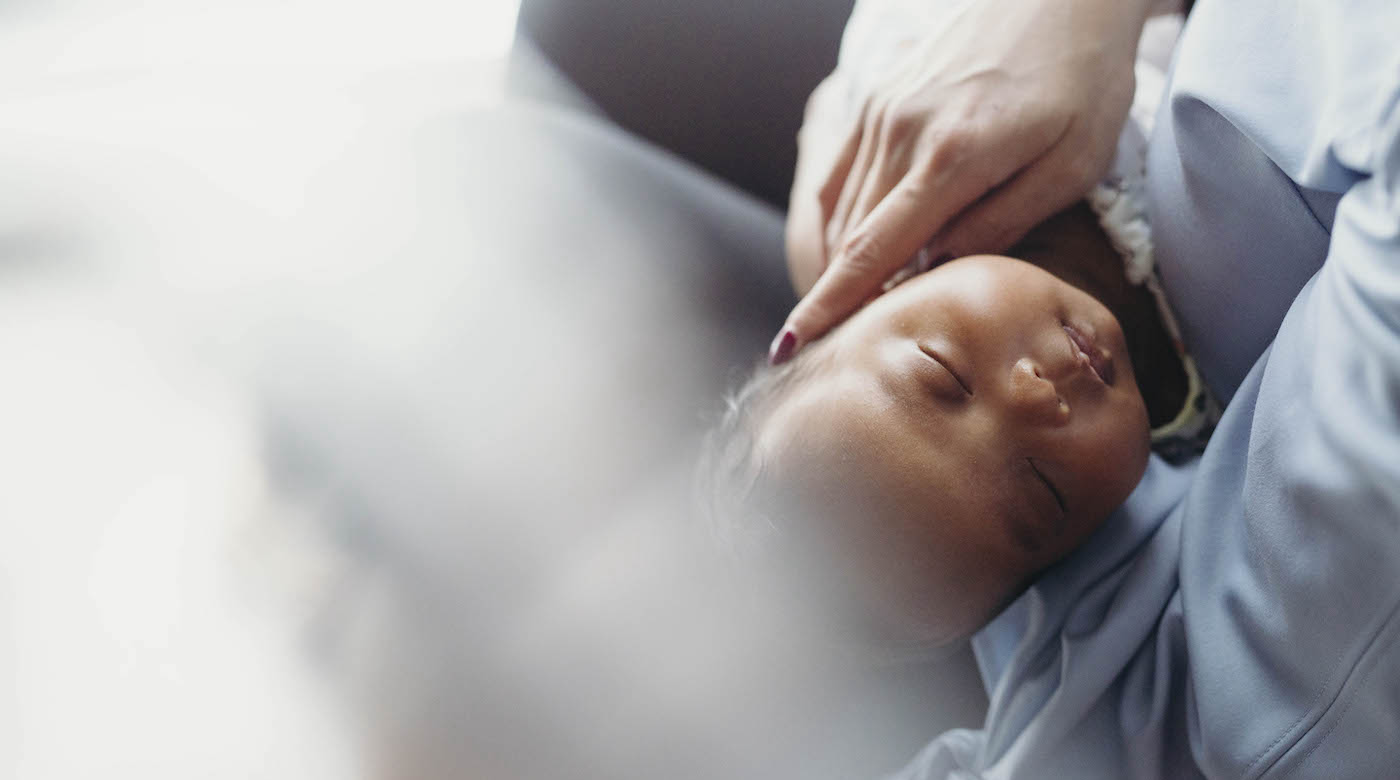 It may be stating the obvious to say that life looks radically different after entering motherhood. But recent research shows that physically and psychologically you are a different person after giving birth. The official term for this experience is matrescence. Zelma Tolley, founder of the PostNatal Project defines matrescence as the physical, emotional, hormonal and social transition to becoming a mother. Beginning first during pregnancy, and continuing after your baby is born.
With this process of matrescence, comes a shift in identity. And with that, there is an adjustment of your beliefs and values, a shifting of priorities, changes to the demands placed upon you, a realignment of your social sphere, an altering of your capacity, and a reevaluation of the way you invest your time and how you show up in the world. In turn, these shifts in identity ripple onwards to permeate every other aspect of our lives – business included. (If you want to learn more about how your identity impacts your business, I shared how your identity and business are intrinsically connected in this article).
So if you're an expectant or new mum grappling with how to find rhythm and ease in juggling your new role as a mother while building a business, take heart. You're not alone. Here are three ways to find your rhythm in your new identity:
Give yourself time. Upon entry into motherhood, life and business look radically different (in this post, I share how motherhood shifted my philosophy on business). There will be new challenges you encounter. New emotions you will navigate. You are finding your way in a new normal! And creating a rhythm in your new normal will take time. It may take weeks, months or even years. And during this time, go gently with yourself, be kind and remind yourself, it will take time. Which brings me to my second point…
Extend yourself grace. That means being kind to yourself in this transitory process. Be a curious and compassionate observer of yourself through it all. You are learning a whole new way of being. No one is an expert at the start. No one nails it when they first start anything new. So be curious. Be kind. And be compassionate with yourself in the process, business included.
Create your team. Motherhood is kind of like a team sport, we weren't meant to do it on our own (and if you're trying to do it on your own, please stop that right now). Your support team may look different to the person next to you, and that's totally ok. But the main thing is that you bring a support network around you. As the African proverb says, 'it takes a village to raise a child.' And it takes a village to support a mother. From enlisting childcare or family help to share the caring load, to finding friends who are in the entrepreneurial motherhood trenches right alongside you. Not to mention surrounding yourself with mentors and wise advisors; be those for ones in motherhood, or business (or both!). A support team is crucial to success!
If you need to get clear on who you are and what you stand for now you're a mother, we're here to help. Delta Formation exists to be a part of the support team for women in business and helps them get clear on their identity, in order to leverage their business entity. At Delta Formation we are for women. We are for business. And we are about aiming high and soaring up into the sky as one collaborative community. Click here to book an Identity Workshop with Delia.
Delta Formation is the brainchild of Delia Suteja, a self-made entrepreneur who has taken her own venture, Bubblefish Creative Brand Building to new heights whilst successfully catalysing the growth of scores of other businesses. Through her own journey, Delia discovered that the identity of her business is inextricably linked to her own identity and persona. Through Delta Formation, Delia imparts her experience and expertise to lead a kindred movement that champions other women in business to do the same.
Resources used for this article: https://birthtrauma.org.au/what-is-matrescence/
connecting the dots
Research shows you are a different person after becoming a mother
It may be stating the obvious to say that life looks radically different after entering motherhood. But recent research shows