Connecting the dots
Having The Spirit of Entrepreneurialism
Published March 28, 2023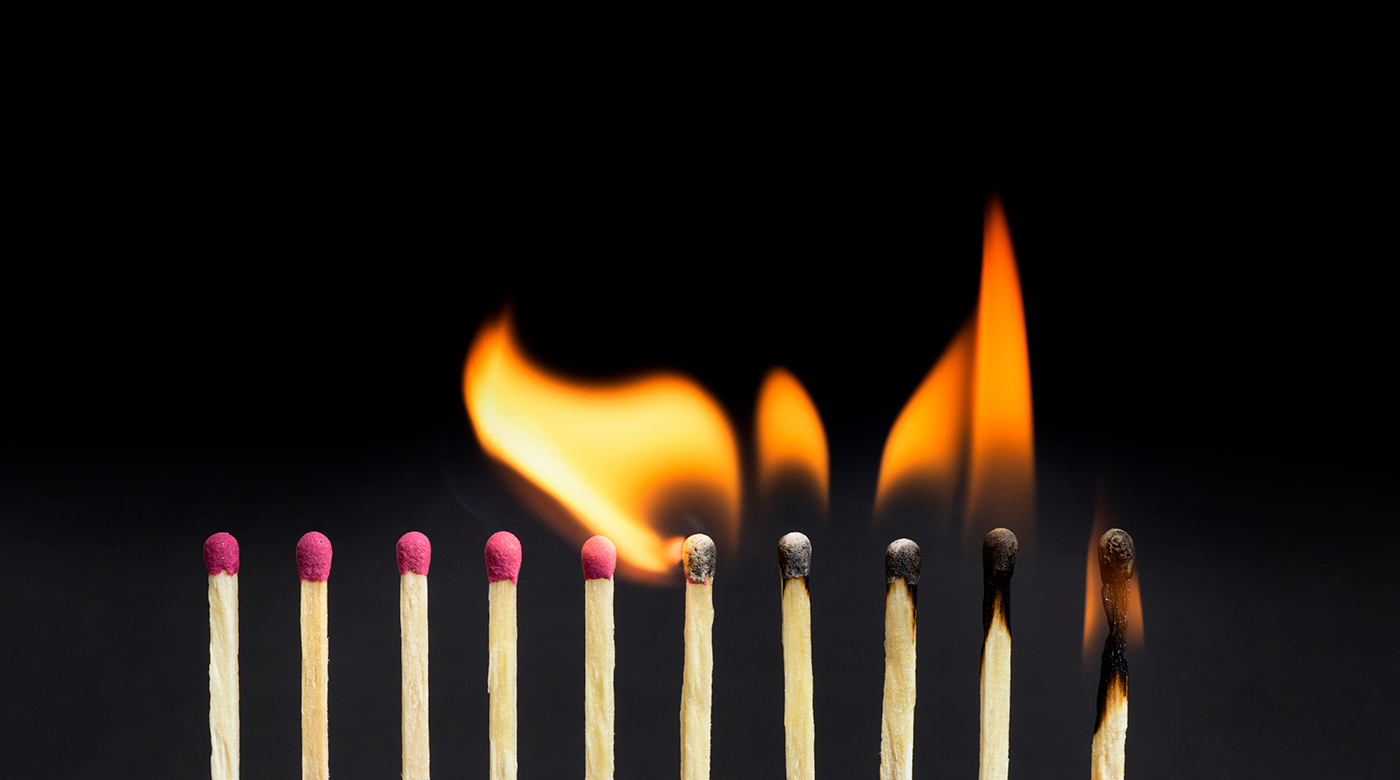 The spirit of entrepreneurialism burns bright within the hearts of those who dare to dream. It is a flame that ignites the desire to create, innovate and build something new. It is the spark that fuels the fire of personal success.
For entrepreneurs, the journey to success is one filled with obstacles, challenges, and setbacks. But these obstacles are not viewed as barriers, but rather as opportunities to learn and grow. The spirit of entrepreneurialism is one of resilience, perseverance, and determination.
Successful entrepreneurs possess a unique set of qualities that sets them apart from the rest. They have a clear vision of what they want to achieve, a willingness to take risks, and a drive to success. They are not afraid to fail, for they understand that failure is a necessary part of the journey to success.
The spirit of entrepreneurialism is not limited to the world of business. It can be applied to any area of life where personal success is the goal. Whether it be in the realm of art, sports, or academia, the spirit of entrepreneurialism is a powerful force that can propel individuals to great heights.
Entrepreneurialism is not just about making money or achieving fame, It is about creating something that has value, something that can make a difference in the world. It is about pursuing a passion, following a dream, and leaving a mark on the world.
The road to personal success is not an easy one it requires hard work, dedication, and a willingness to take risks. But for those who possess the spirit of entrepreneurialism, the journey is worth it. For they understand that the greatest reward is not the destination, but the journey itself.
connecting the dots
Research shows you are a different person after becoming a mother
It may be stating the obvious to say that life looks radically different after entering motherhood. But recent research shows